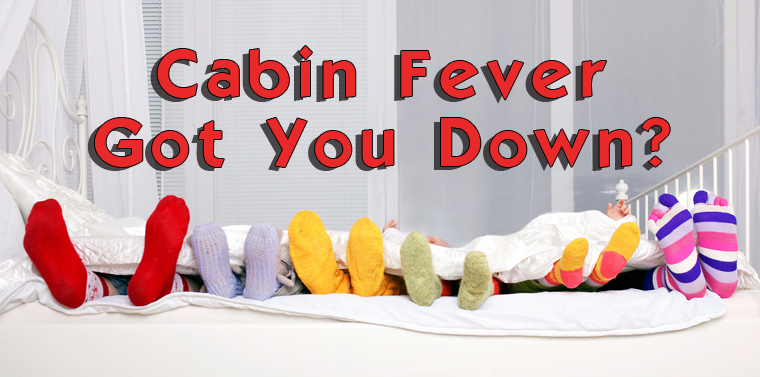 Cabin Fever Cure In Chicago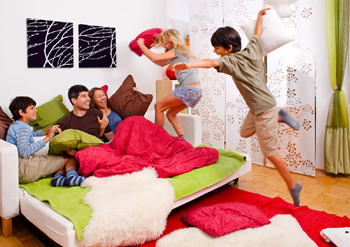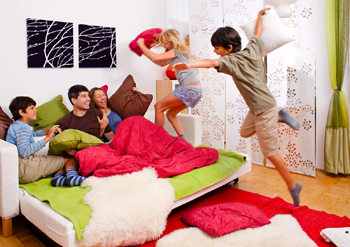 Cabin Fever Got You Down?  ChicagoFun.com has the cure.  Check out these great ideas to cure those long winter blues.
Indoor Trampoline Parks offer a great way to get your blood pumping while jumping to your hearts content.
Bowling Centers offer a great way to strike up some fun.
Laser Tag Arenas are a great place to focus on fun with family and friends.
Museums can be the perfect outing to learn, laugh and love together.
Now get out there and have some fun!  But before you go check out all these great Money Saving Coupons from Chicagofun.com