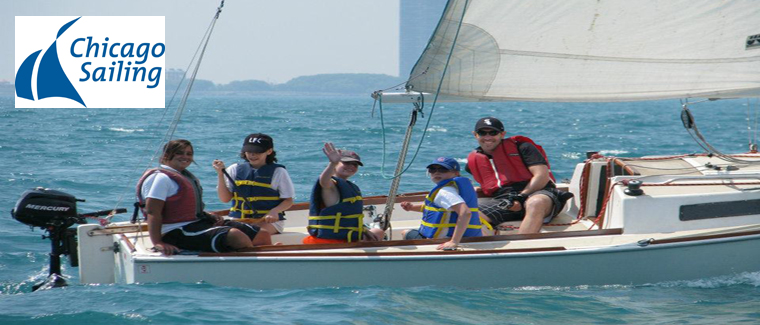 Chicago Sailing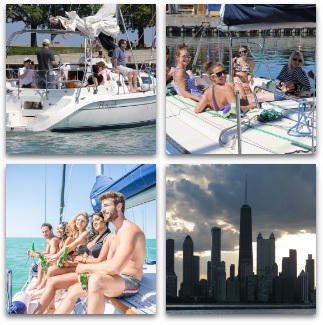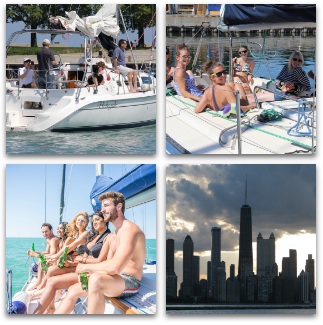 Chicago Sailing Is The Midwest's Largest Public Sailing Facility.
Chicago Sailing is celebrating 30 years of sailing in Chicago. The midwest's largest public fleet, we have 26 keelboats ranging in size from 22′ – 53′. We are Chicago's largest and most respected adult sailing lesson provider, certifying hundreds of students annually to US SAILING's exacting standards. Our fleet is available for hourly rentals and captained charters every day from mid-April – October.
Captained Charters
Would you like to get away from it all for a few hours? What about a charter sailing adventure on the lake with a professional captain as your sailing master and host? At Chicago Sailing we provide you and your guests with the opportunity to enjoy a personal holiday. You choose the route of your adventure and your professional captain will make your sailing dreams come true. Sailing offers a creative alternative for everything from a family reunion to entertaining important clients, all in a casual, outdoor setting. Sailing is easy for everyone to enjoy, regardless of his or her sailing experience. It is a great way to involve all members of your group in an activity that requires no level of proficiency.
Your professional captain is an expert at making your event safe and enjoyable. Whether you and your group wish to handle the vessel, learn valuable sailing skills, or sit back and enjoy Lake Michigan, your captain is there to serve your wish.​
Chicago Sailing is Chicago's only public sailboat rental facility, providing a wide range of boats for you and your friends to enjoy. Rentals are available from morning til dusk, seven days a week, so you can enjoy sailing as often as you like. Take your friends sailing and show them the skyline!
It's hard not to have a big smile on your face while enjoying a good day on the water, marveling at the Chicago skyline with a cool breeze on your face. Sun, wind, motion, scenery – an absolute thrill!​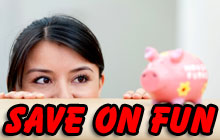 Join our Private Facebook Group Chicago Fun Coupons and start receiving exclusive discounts, coupons and deals in your newsfeed. This is a great place to find and share info related to saving money on fun things to do, party planning services, special events, travel and other activities.