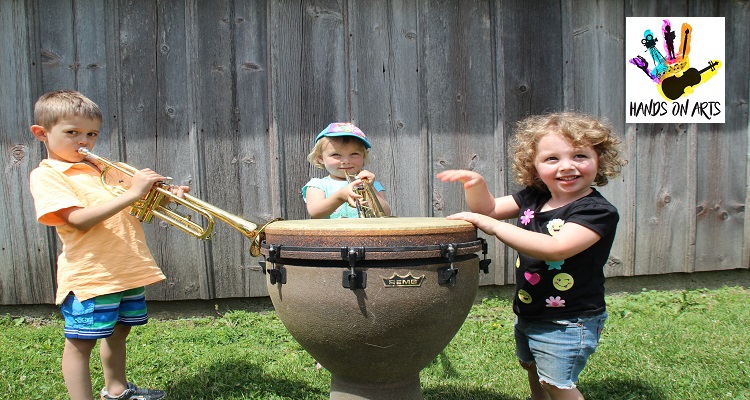 Fischer Farms Hands on Arts Saturday, September 23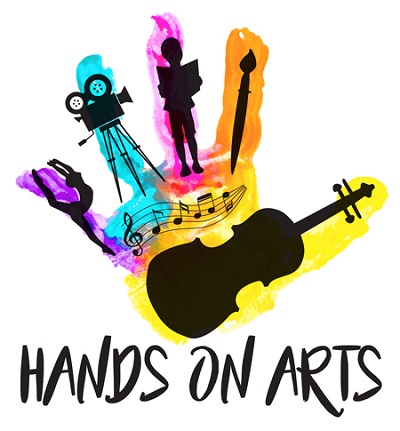 Everyone is invited to get their hands on the arts at our newest event at Fischer Farm. Hands On Art Festival Saturday, September 23. This new free art festival will offer something for everyone. From visual arts to performing arts, literature to film, there is sure to be something of interest for all ages to enjoy. There will be live shows on two stages; numerous acts including vocal, musical, theatrical, and dance will take place throughout the day.
A hands-on area will allow for visitors to try various mediums of art and contribute to a community mural.
This is a Free Event!
Live Performances on 2 Stages
York High School Student Bands
Ensemble Espanol Spanish Dance Theatre
"Oh Me Oh My" Pop Punk Band and more to come
Hands On Stations Face painting, learn balloon art, community mural, and a craft station
Try Musical Instruments Brass, Woodwind, Guitar and Percussion instruments
Visual Arts Stations Clay, Pottery wheel, Painting, Charcoal, and Pastels
Musical Technology Presentations Student film making presentations will demonstrate the digital recording and production process.
Art & Craft and Book Sale
There will be food, wine, and Church Street beers available for purchase.
All these opportunities to engage in the arts and more! A rain date is scheduled for Sunday, September 24, 2017. Fischer Farm is located at 16W680 Grand Avenue, Bensenville, IL.
For more information and an event schedule, please visit www.bensenvilleparkdistrict.org or call 630-834-3152.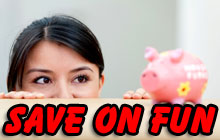 Join our Private Facebook Group Chicago Fun Coupons and start receiving exclusive discounts, coupons and deals in your newsfeed. This is a great place to find and share info related to saving money on fun things to do, party planning services, special events, travel and other activities.