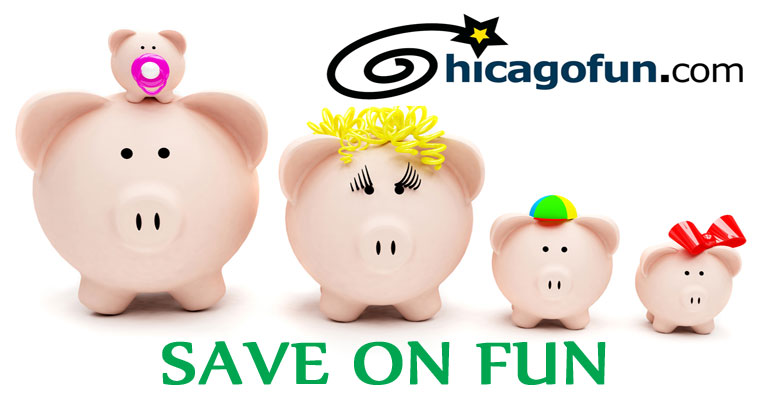 Follow The Chicago Fun Savings Blog
Welcome to Chicagofun.com.  The Premier Online Publication dedicated to having fun in Chicagoland.
Follow The Chicago Fun Savings Blog to receive timely information directly to your inbox about Freebies, Discounts, Deals & Coupons for Fun Activities, Special Events, Dining and Travel Options throughout Chicagoland and beyond.
Sign Up Today:  Scroll to the bottom of this page and type in your contact info:  "Joining The Conversation" providing us your name, email and zip code and writing "sign me up" in the comments box.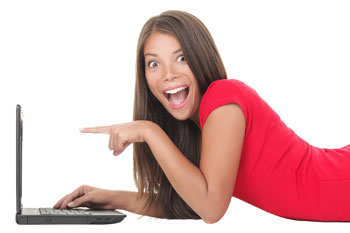 Make sure to check the box for Notify me of new posts by email.  You will then receive an email inviting you to become an active Chicagofun.com blog follower.  You might need to check your Spam folder.  To activate, click confirm to start receiving exclusive information and money saving discounts related to Fun Outings, Local Entertainment, Great Getaways, Party Planning Services and More!
You always have an option to unsubscribe in the future.  In each email you receive, there will be a link to unsubscribe or change areas of interest.  Your privacy is important to us, so be assured that your email and contact information WILL NEVER be sold or distributed to any third party.