Great Room Escape Chicago Coupon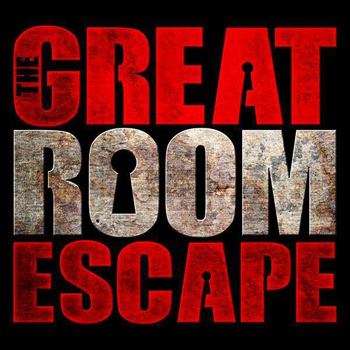 This Coupon is good for $10 Off per Ticket at Great Room Escape Chicago.
While the list of activities to do in Chicago is seemingly endless, there's nothing that's quite as exciting and unique as a room escape. Whether you're looking for a family-friendly activity, or corporate team building activity, room escape games are a great choice to consider. All you need is a focused mind, and inner detective, and a determination to work with others in order to succeed.
An escape room is part adventure, part problem-solving, and all about cooperation. Families, friends, and coworkers can all benefit from this adventure, which is both affordable and unforgettable. The rules of the game are simple: A group of players must interact with the room to find clues and solve puzzles within a time limit. Doing so means that you have succeeded and evaded an ominous ending. Each room has a unique story to explain why you need to accomplish, weaving together a fully immersive experience. Do you have what it takes to figure your way out?
Visit Their Website for more information or call them today at (847) 305-3005.
CHECK OUT MORE SAVE ON FUN COUPONS BELOW!!
FOLLOW US ON FACEBOOK FOR DAILY COUPONS DISCOUNTS & GIVEAWAYS!