Healthy and Happy at Home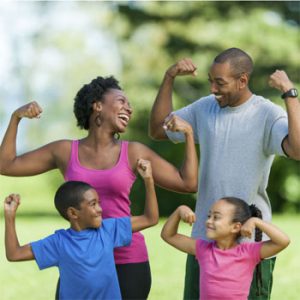 Chicagofun.com will be providing Families with tips and ideas to stay happy and healthy at home during this challenging time.

Check out some Old School Family Fun Ideas to do at home while we hunker down together.
Take a trip with a virtual tour right from your couch!
Discover fun indoor activities, games and crafts.  We're also excited to share fitness videos, activities and exercises for adults and kids to help keep you moving!
You'll also find links to online resources for learning opportunities while the kids are out of school.