Inside Chicago Walking Tours Discount Tickets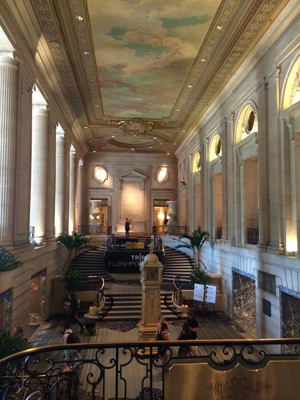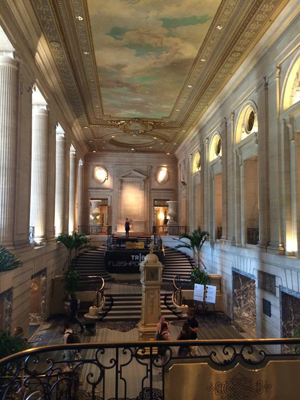 This Inside Chicago Walking Tours Coupon allows you to save 20% off General Admission Price of $25 and 20% off Children (6-10) and Senior (over 65) Price of $20.
Click Here to purchase tickets. Must enter the promo code CHGFUN on payment screen in order to receive the appropriate discount.
Promo code must be entered on payment page when purchasing tickets to receive discount.  Some restriction apply See Details…
Inside Chicago Walking Tours is a 5-star rated, major award-winning architectural walking tour company in Chicago.  Now in its fifth season, the company was founded by an experienced and passionate tour guide who was also a Product Development Manager for a major sightseeing company in Chicago.  Given the freedom to research and construct her own tours, she used her experience as a teacher, writer, improv comedian, and tour guide to create unique and outstanding tours that tell the story of Chicago in an engaging, educational, and always entertaining way.  Inside Chicago Walking Tours combines architecture, history, and storytelling in one powerful experience of the city that no other tour company can match.
Inside Chicago Walking Tours finds the hidden, fascinating details of buildings and areas that people walk by every day.  Visitors experience architecture as an art, appreciating both the exteriors and particularly the interiors of Chicago's gorgeous, world-renowned buildings, worth visiting for their architectural richness and underappreciated interiors.  Tours focus on the exciting discoveries one makes along the way—the veiled aspects and untold stories that add wonderful bits of color and texture to the overall narrative of the city.  Even popular, beaten-path destinations are seen in a new light—a light which reveals their beauty and secrets for even the most seasoned visitors and local residents.  And this season, Inside Chicago Walking Tours is thrilled to launch TWO NEW TOURS, one of which grants visitors special, privileged access to sweeping,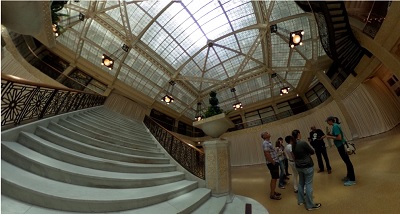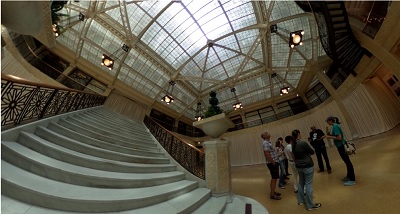 high-up views of the city, as well as fascinating and fun views from down low.
With their clear passion for showing visitors, whether they be out-of-towners or Chicagoans, a side of Chicago that they've never noticed before – the "Second Side of the Second City," as they call it – Inside Chicago Walking Tours is a must-do for anyone visiting the Windy City.  Tours average about two hours and cover approximately 1.5 miles at a leisurely pace.  Tours run rain or shine, and weather is never an issue as much of the tour time is spent indoors.
General Admission (11 and up); $25 per person
Children (6-10); $20 per person
Senior (65+); $20 per person
Free (5 and under)
View Coupon offer details to save 20% off General Admission Price of $25 and 20% off Children (6-10) and Senior (over 65) Price of $20
Please refer to the tour offerings and tour schedule on their website for more details, or give them a call today at 312-799-0164.
CHECK OUT MORE SAVE ON FUN COUPONS BELOW!!
FOLLOW US ON FACEBOOK FOR DAILY COUPONS DISCOUNTS & GIVEAWAYS!