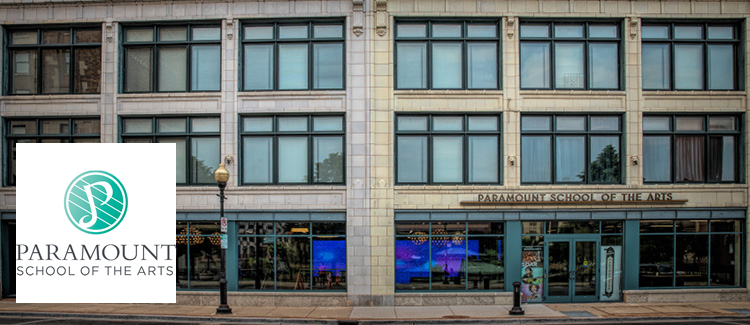 Paramount School Of The Arts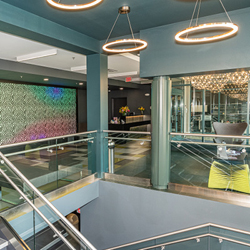 Paramount School of the Arts is home to kids who feel differently, dream differently and express themselves differently. We are for the teens who are a bit braver, a bit bolder and a bit more determined. We are for the adults and seniors that are still dreaming, still growing and still taking risks.
This is a safe place to push yourself, to learn perseverance, to amplify your creative voice and vision and to become a better human. You will have access to some of the finest teaching artists and professionals in the country, many that you've seen on the Paramount Theatre stage.
With Summer, Fall and Spring semesters including classes in Theater, Music, Dance and Visual Arts, Paramount School of the Arts offers all ages from birth to seniors an outlet to grow your passion of the arts or simply have fun with a hobby. We look forward to welcoming you to the ever-growing, never-ending Paramount Family.