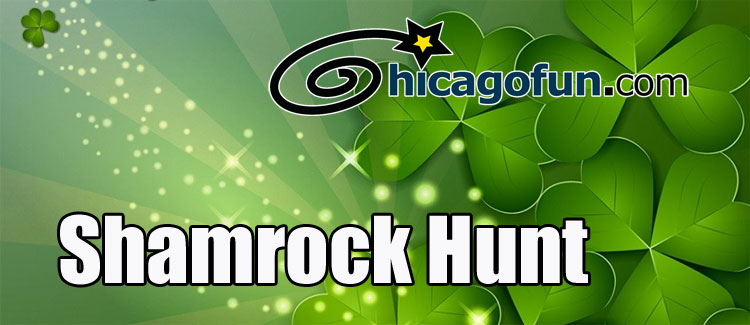 Shamrock Hunt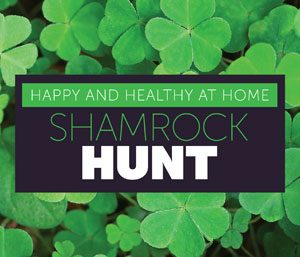 Chicagofun.com will be providing families with tips and ideas to stay happy and healthy at home during this challenging time.
Follow our ideas for fitness and exercise, indoor and outdoor activities, online educational resources, crafts and projects for all ages posted on our homepage and our Facebook Page.
TIP #1: Shamrock Hunt
We've heard several Families have started a Shamrock Hunt to get kids outdoors to celebrate St. Patrick's Day! Get some fresh air and practice "social distancing" by taking a walk in your neighborhood on a search for shamrocks. No interaction with other families is needed. Just a walk with your family to enjoy some time outside!
Here's how it works:
Download a shamrock template or make your own! Paint it or color it, then post it in your window.
Take a walk and look for shamrocks posted in other people's windows.
Record the shamrocks you find on this Shamrock Hunt Sheet.
Feel free to share photos of your special shamrock search on our Facebook Page!We would like to thank and acknowledge the Downers Grove Illinois Park District for originally publishing some of this material and ideas.