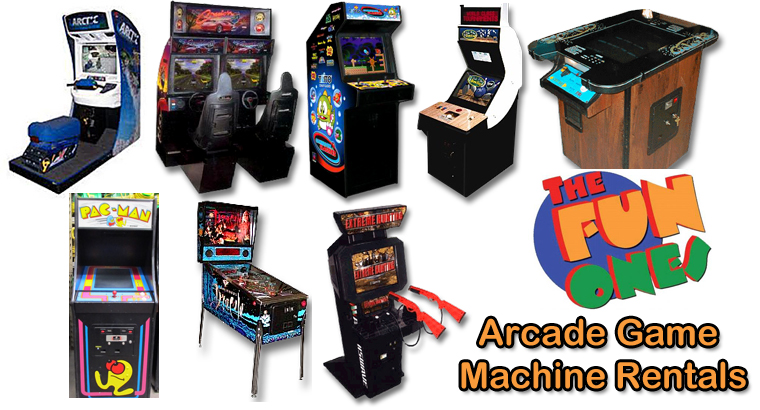 The Fun Ones Arcade Game Machine Rentals
This coupon allows you to Save 20% Off Arcade Game Machine Rental Packages.


The Fun Ones offer a number of different arcade rental options to cater to any event, age range, or personal preference. 
Classic Arcade Machines– PAC MAN, Joust, Donkey Kong, Galaga, Asteroids, Mortal Kombat II, Double Dragon, and more. Shooting Games – Silent Scope, Extreme Hunter, Western Style Shooting Gallery, and others.  Sports and Racing Games – Cruisin' USA, NFL Blitz, NBA Jam, Golden Tee, World Class Bowling, Virtual Reality Golf, and NASCAR Driving Simulator, to name a few. Traditional Parlor Games – Pinball Machines, Air Hockey, Foosball, Pool Tables, Dart Boards, and more.  A room full of games and no coins needed.  We set all the games to FREE Play.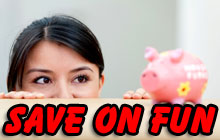 Join our Private Facebook Group Chicago Fun Coupons and start receiving exclusive discounts, coupons and deals in your newsfeed. This is a great place to find and share info related to saving money on fun things to do, party planning services, special events, travel and other activities.