Tracy Germaine Photography-Portrait And Documentary Photographer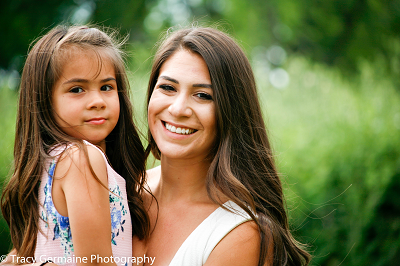 50% Off all sessions booked before May 31st 2018 (can be used within 1 year of booking) Great Gift!
TRACY: Although I am a full time Family Documentary Photographer and obsessed with Day In The Life Photography, I also find myself  called upon to do Small Weddings, Teen Photo Shoots, Family Portraits, Birth and Newborn Photos as well as Bar and Bat Mitzvas, Corporate Portraits and Corporate and Private Events. I get excited about every photo shoot no matter what the subject because they are never the same experience.

What is your photography style? TRACY: My style is Documentary Photo-journalistic, which means I'm drawn to real life candid moments instead of overly stylized. In other words, it's real. For weddings and portraits this is another story and creating beautiful frames is a must in some instances and always fun to do; but I mostly stay with natural light as often as possible and stick to real life moments which tell a story in each and every frame.
What is Day In The Life Photography?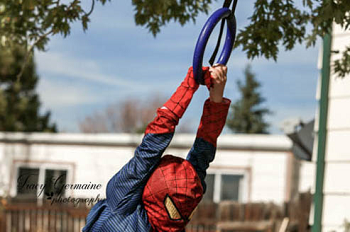 TRACY:  Well in a nut shell it's capturing your imperfect, messy, crazy day to day life in beautiful moments to remember forever. It's brushing teeth, watching dad shave, chores, play time, grocery shopping, playing in sprinklers and building snowmen. It's that stolen moment during or just after a tantrum. It's mom/dad making breakfast or walking in the door. It's mom/dad working all day at home when no one sees how much they should be getting paid for a thankless job. It's see the video slideshow and seeing how loved you really are. Yes that's what it really is and you need this at least once.
Why do I meed a professional photographer? My phone/camera takes great photos.
TRACY: You need a professional for several reason even though you probably do take great photos. I use my Camera+ app all the time on my Iphone. (Try it!)
You need to have photos with you in them. As a professional photographer I once noticed every photo in my families homes, had everyone in them but me. Your kids and grand kids need photos of you too. I get more calls these days from other photographers who appreciate this. So should you.
Documentary photography captures fleeting moments you have all the time with your family you never remember having. I am trained to not only catch these moments but to expect and plan for them as well. Using composition and natural light along with the manipulation of my professional camera comes photos you may never have been able to take from your view as a parent, grandparent or friend.
You need to enjoy the moment you're in. Let someone else just once put you first. This is or any occasion. Sit back and allow someone else to show you how beautiful your crazy life is.
Tracy: I can get great photos of your family playing a board game. Trust me I didn't think this possible. But if you would like to be more planned here are some ideas: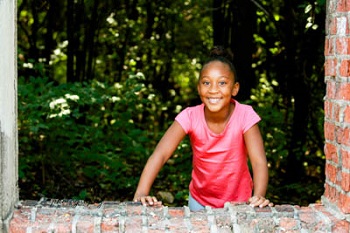 A day at the park
A day at the water park
Take me on vacation with you. Yes I said it and it's happened.
Water Balloon fight
Family picknick
Holiday, birthday, anniversary or any party for that matter
A day with grandparents
Hiking trip
Golf Outings (even if it's just family)
Golf lesson's or driving range with kids
Chores
ANYTHING! I'm your personal paparazzi for the day or several hours.
How do sessions work and how much are they?
TRACY: Sessions range from 2 hours to 4 hours to 12 hours (Full Day In The Life) I also offer vacation packages as well. That's where a conversations comes in via email, phone or Skype. My pricing is mostly for my time and artistic eye. Prints and digitalis are extra but can be prepared to your budget.I'm not a believer of hidden costs so we deal with that right up front.
REMEMBER: Weddings and Corporate Portraits are different pricing guides. Corporate rates include groups as well as singles and can be done on-site with professional lighting and backgrounds.
What can I expect when I call:
TRACY: Together we'll decide what your looking for and where you photo shoot will be. More and more people have the creative bug and I'm happy hear your ideas or just do what I do best.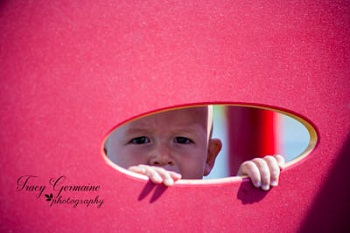 What you will receive from me: 
Communication is key for me. Whether it be by phone or email I like to make sure we are on the same page before a session.
After the date and locations is decided I will send info regarding your session. What is best to wear, what to bring if anything and what to expect, I will do the rest.
Within 24 hours of every session I will send you 3 frames to share however you like. A sneak peak is always fun.
Every session comes with a complimentary video slideshow I would like to bring to share with you in person. This is not always an option in your busy lives. But let's try.
Most Packages include 30-40 professionally edited photos and digitalis. My printed packages are very simple. From affordable to high end prints. There are  books to standouts to matted/framed (my favorite), canvas and wood or simply 3×5/USB Display box's.
Save 50% off First time session fees – Call for wedding pricing discounts
Receive 1 FREE Print if session is booked before May 31st, 2018
For more information or to book, visit her online at the following websites or call 847-525-1668.