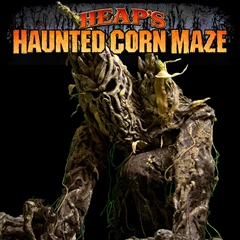 This Heap's Haunted Corn Maze Coupon allows you to save $2.00 off Haunted Corn Maze Admission or Moonlight Combo Ticket. Valid for up to 6 Admissions for the 2018 Season. Each Moonlight Combo Special Admission includes a combo pass that allows access to the haunted maze, the moonlight hayride, and the flashlight maze. Visit our website for our hours of operation.
THIS COUPON HAS EXPIRED
The Legend of Heap's Haunted Corn Maze:

PRICING
Haunted Corn Maze $15.00
Flashlight Maze $5.00 (Non Haunted)
Moonlight Hayride $6.00 (Non Haunted)
Moonlight Combo Special $20.00 : Includes Haunted Corn Maze, Flashlight Maze & Moonlight Hayride
Fast Pass $25.00 : SKIP THE LINE! Includes Haunted Corn Maze, Flashlight Maze & Moonlight Hayride
Heap's Haunted Corn Maze
4853 US Highway 52,
Minooka, IL 60447
(815) 475-7373
CHECK OUT THIS OTHER GREAT COUPON FROM HEAPS

This coupon allows you to save $1.00 off our Barnyard Pass which includes: Hayride, Milo's Castle, Heaps O' Fun Barn, Corn Maze and Bean Maze.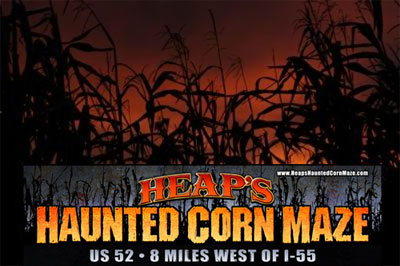 The Legend of Heap's Haunted Corn Maze
Legend has it that……. 150 years ago the Heap Family purchased a Healthy plot of farm land. It has been told, that the previous owner was a peculiar eccentric old chap who grew several acres of corn to trade with local farmers. No one really knows why but eventually , he started to shred everything he found. He shredded belongings, his home, and everything in his estate. He flat out went insane. The town folks started calling him "The Shredder". One dark foggy night, "The Shredder" came up missing under a full moon. The following day a search party went looking for him but never found the old man. The one thing they did find was, shredded corn stalks from boundary line to boundary line. They also discovered blood soaked tracks leading into one of his fields that disappeared into the rows of corn. He was never seen again.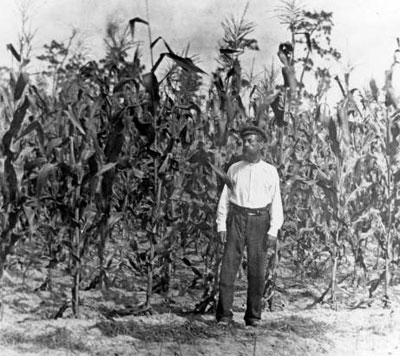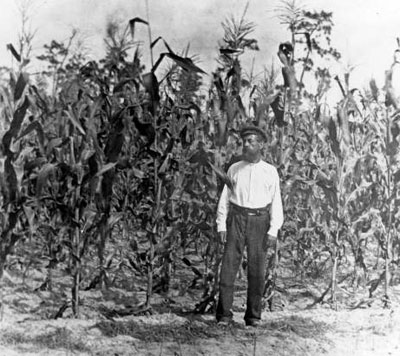 Now on full moons, the old man can be seen walking in and out of the cornfield. The dark shadowy figure comes out to feed, and can at times be heard laughing insanely with the unknown forces that lie within the boundaries of his corn. Some people have witnessed odd looking lights looming within the corn.
The family dog refuses to go near the corn. And in the fall when the family harvests their corn crop, they always get this erie feeling that someone is watching and lingering in the corn. At times the earth cracks open for no reason at all, or out in the Middle of the cornfield lies a shredded row of corn.
CHECK OUT MORE SAVE ON FUN COUPONS BELOW!!
FOLLOW US ON FACEBOOK FOR DAILY COUPONS DISCOUNTS & GIVEAWAYS!