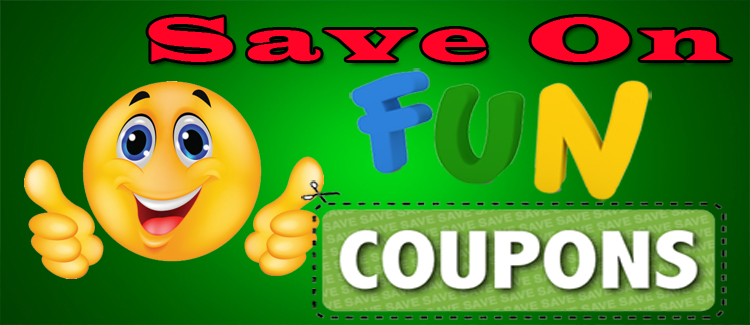 Newest Coupons Discounts Deals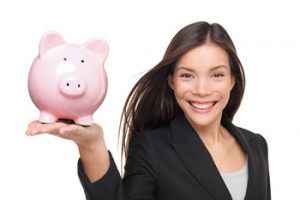 SAVE ON FUN!!
Check out our Newest Coupons Discounts & Deals for Fun Activities and Party Planning Services for Chicago the Suburbs and Beyond…
THIS LIST IS UPDATED EVERY WEDNESDAY MORNING!
Every Wednesday Chicagofun.com celebrates Hump Day by providing you with a Huge List of Brand New Coupons, Discounts and Deals for fun activities and party planning services throughout the Chicagoland area.
Click Here to Enjoy Our Save On Fun Coupons!
 HURRY THEY EXPIRE SOON!
CHECK OUT MORE SAVE ON FUN COUPONS BELOW!!
FOLLOW US ON FACEBOOK FOR DAILY COUPONS DISCOUNTS & GIVEAWAYS!