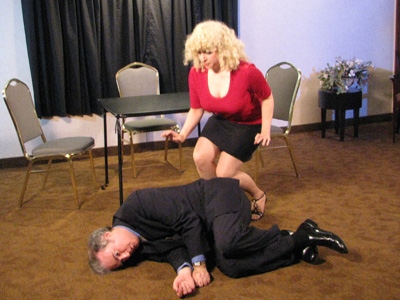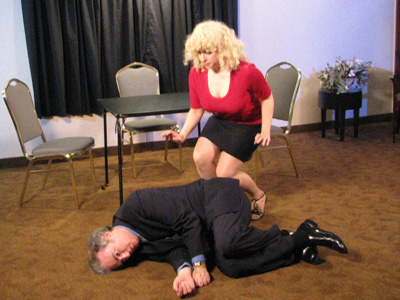 This coupon allows you to Save $20.00 off any one of our interactive mysteries for all ages.  Your guests will scream with delight when you host a Mystery Shop Show.
THE MYSTERY SHOP is a traveling theatre specializing in adult and children's interactive mysteries and programs. We excite the mind as well as the funny bone.
Your guests will be delighted by the excitement, adventure and FUN of solving an intriguing mystery or participating in any of our interact
ive programs.
The Mystery Shop offers "murder most foul" for every occasion and budget. You choose the show that's right for you and we'll provide the corpse. When a terrible crime is committed, it's up to you to bring the killer to justice.
It's not a crime to grow kids' minds!
Children love a good mystery. And you'll love our affordable rates. The Mystery Shop offers both – along with a huge dose of fun and excitement. But equally important, we provide an interactive mystery that gets kids involved and thinking.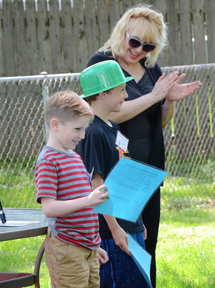 We provide interactive mysteries for all ages, all groups. Our children's mysteries are age-appropriate: Grades K-2 and Grades 3-6. Our adult programs are also perfect for middle school and high school students. Storytelling programs and mystery workshops complete our "mysterious" line-up.
Hosting a Mystery Shop event is EASY – you provide the "scene of the crime" and we'll do the rest! We provide the plot, professional actors, clues and everything else your group will need to solve this heinous crime. It's rare entertainment for any occasion.
Visit our website to further your investigation.
CHECK OUT MORE SAVE ON FUN COUPONS BELOW!!
FOLLOW US ON FACEBOOK FOR DAILY COUPONS DISCOUNTS & GIVEAWAYS!