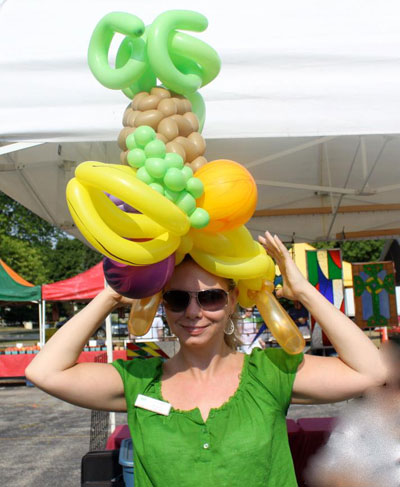 R. C. Juggle Entertainment can make a lasting impression on your group.  Do you want to attract attention? Do you want to create a special memory?  Professional, unique, exciting, and fun, they can create themes and atmospheres that are magical and appeal to both children and adults alike.
R C Juggle Entertainment Services:
Balloon Creations, Themes and Displays,  Decorating, Deliveries, Costume Characters, Juggling, Face Painting, Yo-Yo Performances, Magic, Unicycling and more…
Ryan Freeman and his partners perform nationally & internationally for Festivals, Weddings, Corporate Events, Universities, Birthday Parties, Private events. Grand Openings, Restaurants, Schools, Libraries, Churches, Fairs, Malls, etc. They have performed for venues such as Six Flags Great America, McCarthy's, Buffalo Grove Day's, Taste of Chicago, and much much more!
RC Juggle Entertainment
630-392-0615
www.rcjuggle.com
 SUPER HERO COSTUME CHARACTERS


No matter what the villain may be up to, our superhero will save the day! And of course he will be happy to stay and pose for pictures or sign autographs. Our costume characters are completely professional, and will convince everyone at your event that superheroes are real. Whether your party is for a birthday, a block party, a corporate event, or anything else you can be certain it will be super! 

Sassafras the Cowboy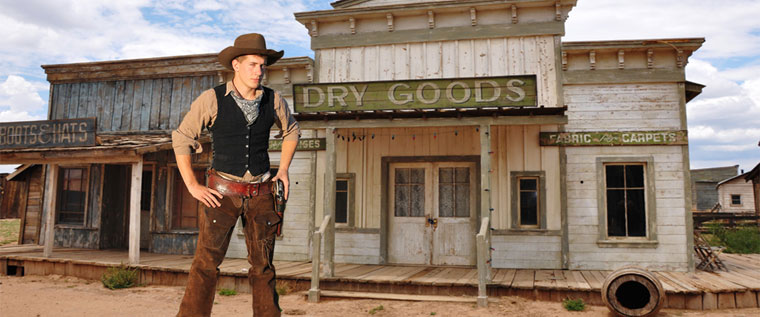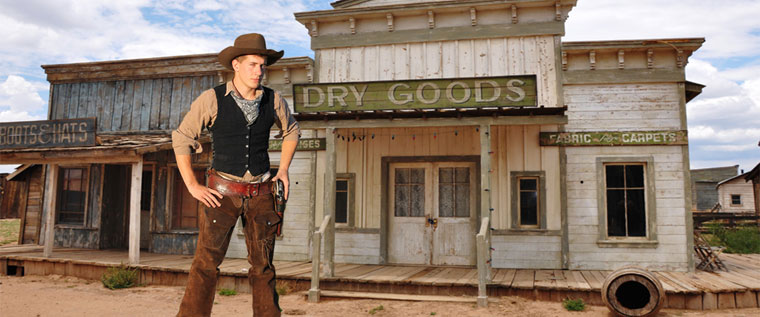 Those outlaws had better watch out! Sassafras is here! He's the best gunslinger in the West, or anywhere else for that matter. And he's not about to take any guff! He's the toughest outlaw there is….or is he? Maybe he's secretly a sheriff under cover. You'll just have to have him at your event to find out!  Reserve Your Entertainer…


We are adding new costume characters on a regular basis, so if you do not see the character you need ex. a special cartoon character, please contact us and we will let you know if that character is available.
Exciting Juggling Entertainment Shows


Our Jugglers performs comedy routines with juggling, magic, unicycles, stilts, and fire stunts.  Combining world-class talent with hilarious comedy and audience participation, we create an exciting show that is fun and appropriate for all ages.


Creative Professional Face Painters


Beautiful face painting will liven up your guests faces with amazing art and cheerful expressions! Face painting will add a sense of style and fun to your Party.  Learn More…


Beautiful Glitter Tattoos


Add an extra sparkle to your party! Literally! Glitter tattoos are a fun treat for any event! And they are more resilient than face painting, which makes them especially perfect for outdoors, and pool parties!  Learn More…


Creative Balloon Artists and Decorations
Each of our talented artists are highly skilled in Balloon Twisting, Creative Balloon Decorating.  We provide on-site custom balloon decor and balloon delivery. Let us make your day SPECTACULAR, with our beautiful balloon creations. Learn More…


Professional DJ Entertainment


Professional DJ Entertainment for your event! Perfect for Birthday Parties, School Events, Weddings, Festivals or any type of event that requires music and fun!  Learn More…


RC Juggle Entertainment
630-392-0615
www.rcjuggle.com