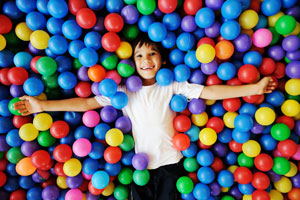 Welcome to Chicagofun.com your online publication dedicated to having fun in the Chicagoland area and beyond.  We would like to personally welcome you to our online community.
Our comprehensive guides, posts, blogs and reviews will keep you up to date on fun things to do, party planning ideas, special events, travel tips and fun family entertainment.
VISIT OUR HOME PAGE TO DISCOVER ALL THE FUN
Attention Party and Event Planners:
Your days of pulling your hair out trying to plan that perfect party are finally over.  Conveniently located in one place is everything you need to plan your next celebration.
Since 1998 we have been compiling a database of the best local vendors in the Chicagoland party planning industry.  Whether you are searching for a venue, looking for entertainment, inflatables, tents, tables and chairs or any other party related service you are sure to find it on Chicagofun.com.
CHECK OUT THE SPECIAL EVENT & PARTY PLANNING GUIDE HERE
Looking For Fun Things To Do?
Discover all the fun Chicagoland has to offer with our Seasonal Fun Guides and Indoor and Outdoor Activities Directories.  Find the best Attractions, Tours, Water Parks, Amusement Centers, Museums, Halloween and Fall Activities, Bowling Alleys, Theme Restaurants, Casinos, Winter Activities and much much more…
Plan all your fun family activities, date nights, group outings or adventures with friends here at Chicagofun.com.
SAVE ON FUN COUPON PROGRAM!!
Visit our Online Coupons Directory to get insider discounts from major Chicago area attractions, party planning vendors, special events, dining, travel deals, museums, recreation and much more…
Online Savings:  Save time and money when you shop online. Print and redeem online coupons and coupon codes that will help your family have fun and stay on budget.
Offers include 2 for 1 deals, reduced admission and other special offers and discounts.  Even Some Freebies!  Yeah!!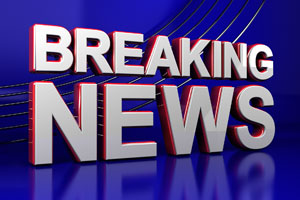 KEEP IN TOUCH WITH CHICAGOFUN.COM
Subscribe to the ChicagoFun Savings Network.  It's Free.  Receive exclusive, timely information about Freebies, Discounts, Deals & Coupons on fun activities, special events and outings throughout Chicagoland and beyond.
Choose your favorite categories.  Stay up to date on all the latest fun activities, special offers, coupons, deals and discounts from over 500 local and national companies.  Start Saving On Fun Today!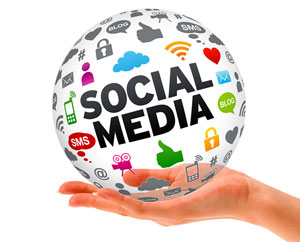 FOLLOW US ON FACEBOOK & TWITTER
We'll lead you in the right direction by following us on our Facebook and Twitter.  By becoming a fan you will have the opportunity to win Free Prizes in our Weekly Fun Contests.
Receive the latest news on fun things to do, party planning tips, dining options and travel ideas directly in your Facebook newsfeed.  Get in-the-moment updates on fun things that interest you the most in your Twitter feed.