Time to book the party entertainment for your company, faith community or school! Who better to rock your event than ComedySportz? We have a variety of formats to fit any itinerary, venue or budget!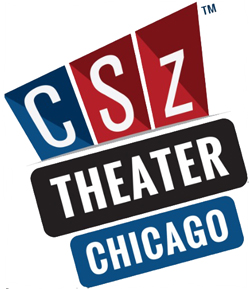 ComedySportz Holiday Parties are fortified with:
Improv comedy played with the speed, passion and fast-paced excitement of sports!
Clean comedy appropriate for all audiences!
Customized comedy with options for any budget!
Diagnosis:
Stop by the doctor's office at CSz Theater Chicago, 929 W. Belmont Ave., 773-549-8080:
Appointment duration: 90 minutes
Physician: Jo-El Lacy
House calls!  ComedySportz travels all over the Midwest and can fit all our healthy comedy into your location:
Visit their website for more information or call them today at  773-547-8080 x226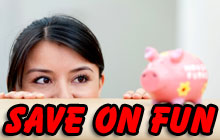 Join our Private Facebook Group Chicago Fun Coupons and start receiving exclusive discounts, coupons and deals in your newsfeed. This is a great place to find and share info related to saving money on fun things to do, party planning services, special events, travel and other activities.