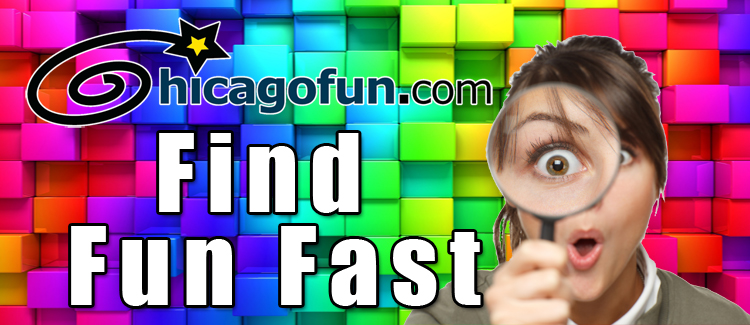 THIS WEEK'S FIND FUN FAST LIST!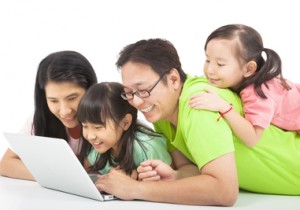 What's Happening This Week!!
Check out our latest list of Fun Activities, Special Events and the Latest News on ways to have a blast through out Chicago the Suburbs and Beyond…
THIS LIST IS UPDATED EVERY THURSDAY MORNING!

Get out there and have some ChicagoFun!!
Click Here To Enjoy This Find Fun Fast List of Activities and Special Events Thoughout Chicagoland!
CHECK OUT MORE SAVE ON FUN COUPONS BELOW!!
FOLLOW US ON FACEBOOK FOR DAILY COUPONS DISCOUNTS & GIVEAWAYS!