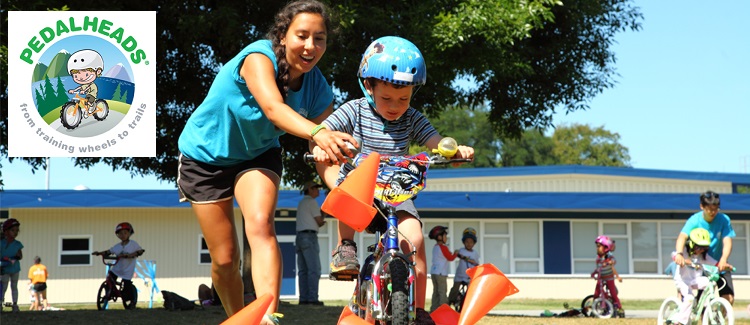 Pedalheads Bike Camps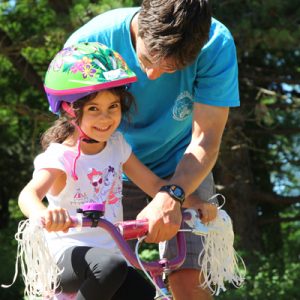 Pedalheads® is an instructional bike safety and skills program for kids 3 to 10. By using our own teaching methods, small classes, and exceptional instructors, we have helped over 225,000 kids improve their skills and safety knowledge.
Since 1995, we have provided communities with an innovative, effective, and educationally sound program that is safe, fun, and challenging. Through conquering challenges and learning a valuable life skill, we help kids boost their confidence, independence, and self-esteem.
Week long half day and all day options are available during the summer throughout Chicago.
Camps run Monday to Friday June-August. Choose between morning camps (9:30am to 12:00pm), afternoon camps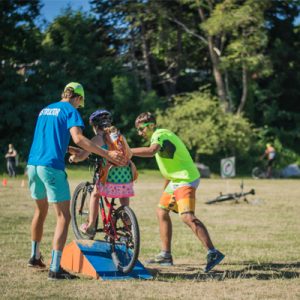 (1:00pm to 3:30pm) or all-day Camps (9:00am to 4:00pm, at select locations). We also offer private lessons. There are several different programs to choose from, depending on your child's age and skill level. Before and after care is available for all-day camps!
Registration is now open! For site-specific information, locations and maps, visit www.pedalheads.com or call 1.888.886.6464. Keep up with all the latest Pedalheads news through our Facebook,  Twitter and Instagram feeds.
Pedal Heads Summer Camp Locations
Chicago – North Center
(SITE LOCATION TBD)
Chicago – Lincoln Park
(SITE LOCATION TBD)
Chicago – Norwood Park
(SITE LOCATION TBD)
Chicago – Evanston
(SITE LOCATION TBD)
CHECK OUT MORE SAVE ON FUN COUPONS BELOW!!
FOLLOW US ON FACEBOOK FOR DAILY COUPONS DISCOUNTS & GIVEAWAYS!